A stimulating work environment
Quebecor, a team of more than 10,000 employees, is a proud Québec company established in 1965 that still bears the stamp of its founder Pierre Péladeau's vision and entrepreneurial spirit. Every day, we work together to remain a leader in each of our lines of business by providing our customers and audiences with the best possible experience.

We know our success rests on the talents of our employees. We are looking for the best people in their fields, future employees who share our values and will be able to grow with us.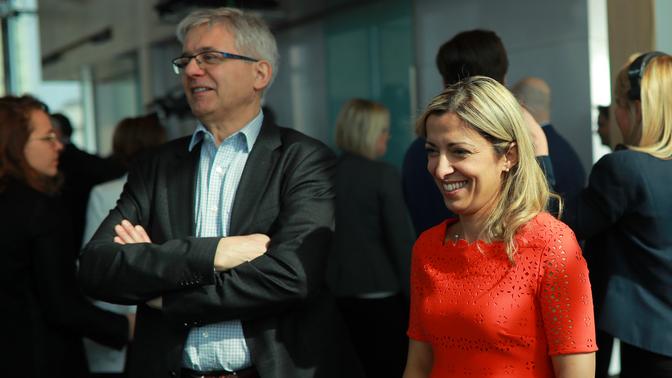 At Quebecor, things are moving fast and that's how we like it. Every new challenge is an opportunity to excel and rise to new heights. To succeed, we draw on the strengths and talents of each member of our team. We pride ourselves on being a quick-footed organization that innovates in order to find new ways of doing things and develop better products and services. We take pleasure in hard work. We don't do it just to build our business but for the rewards of a job well done and the sense of pride and accomplishment we feel at the end of the day.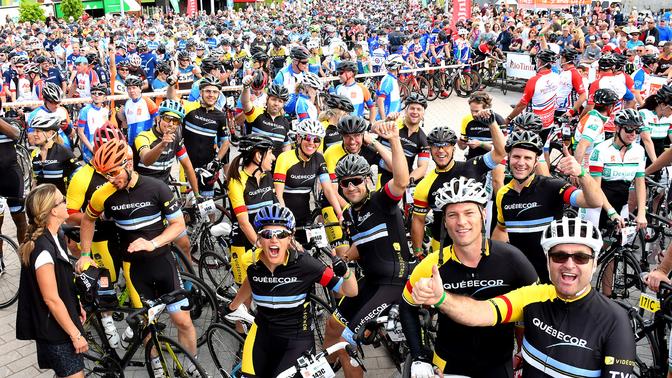 Competitive pay

Training and professional development

Work-life balance

Flexible group insurance plan

Pension plan

Sporting and corporate activities

Employee and Family Wellness Program

Employee privileges and discounts
Focus on diversity
At Quebecor, there is room for every talent. Diversity is a valuable asset for Québec society and we are committed to creating an inclusive, respectful, fair, equal-opportunity workplace for all, regardless of age, sex, culture, religion, disability or sexual orientation. Our goal is to harmoniously and effectively make every employee a full-fledged team member.
Interested in joining our team?
We are always looking for new talent. Our recruiting process is straightforward, friendly and discussion-based. We want to get to know you and find the best fit.