A culture of engagement
We believe community engagement means actively participating in the collective effort to promote education and self-realization for our young people, an active and healthy lifestyle for all, and an inclusive, egalitarian society that cares about the most disadvantaged.
Health and research, #santeetrecherche
Pitching in to improve Quebecers' health
Healthcare is one of the most important issues we face as a society. Colossal efforts are being expended every day to improve the quality of care and give patients the best possible chance of recovery. Organizations dedicated to health and research need our help to support everyone touched by illness and their loved ones.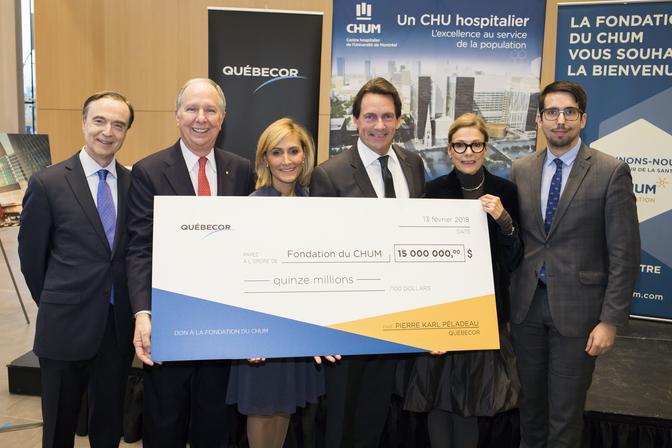 These photo albums give a picture of some of the health and research institutions and organizations we support.
Sports and active lifestyle, #sports
Promoting an active and balanced lifestyle
Every year, our teams are on the ground promoting a balanced lifestyle and helping the young and not-so-young realize themselves through sport. We also back Québec athletes, who are role models and an extraordinary source of inspiration to us all.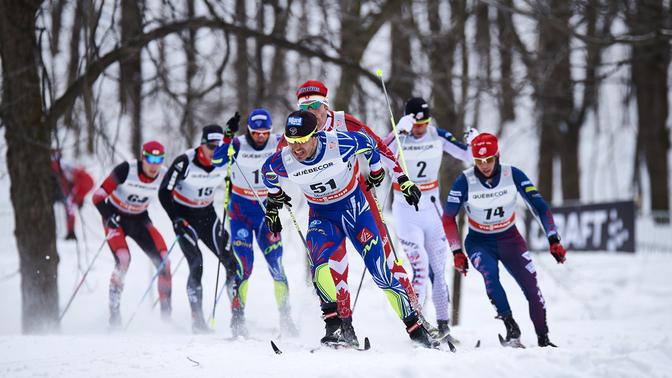 These photo albums give a picture of some of the sports organizations and athletes we support.
Youth and education, #education
Supporting young people to build a strong society
Education is a cornerstone of individual growth and a healthy society. To help young people realize their potential and achieve their dreams, we want to give them a hand up and a head start, which can make all the difference in creating equal opportunity for success and accomplishment.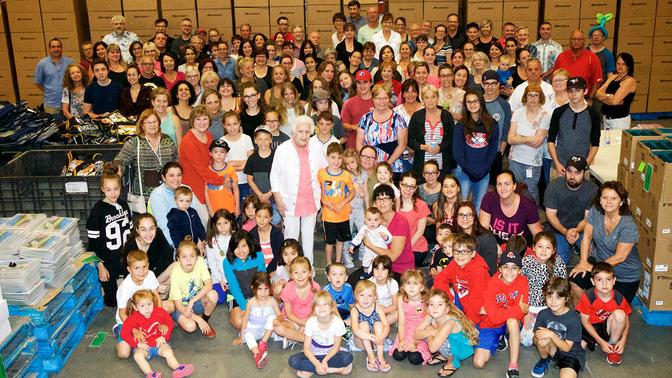 These photo albums give a picture of some of the educational organizations we support.
Community support, #soutiencommunautaire
Committed to the community
As sharing and mutual support are part of our core values, we are engaged in the community and actively support the collective effort to help people in need, an endeavour that makes lives better and makes us all stronger. We back organizations dedicated to serving others and improving the well-being of young people, seniors and the underprivileged.
Here are some of the projects and organizations we support:
Un vélo, une ville

Fondation Martin-Matte

Le Chaînon

Dans la rue

Les Patros