Latest News
Quebecor on the move with the Grand défi Pierre Lavoie!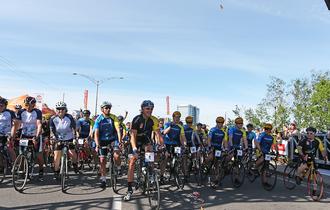 La Boucle: Employees rise to the challenge!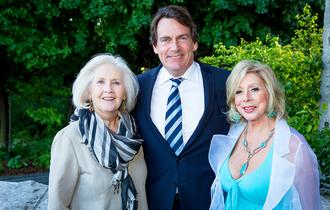 Quebecor Tribute Evening: Andrée Lachapelle and Patsy Gallant honoured
Latest speeches and presentations
Presentation
CIBC 16th Annual Eastern Institutional Investor Conference
Presented in Montreal, by Jean-François Pruneau, Senior Vice President and Chief Financial Officer, Quebecor Inc. and Quebecor Media Inc.
Télécharger le document ( 786.43 kB )
Media library
Sophie, Alex's girlfriend, talks about their relationship
(video only available in French)
Pierre Karl Péladeau and Alex Harvey, a friendship story above all!
(subtitles available in English)
Louis Bouchard and Alex Harvey, a complicity that lasts for 15 years
(video only available in French)

Media relations
Communications department
For any other questions, please contact Customer Service
Contact us