A culture of possibilities
At Quebecor, being a driver of change is in our DNA. For more than 70 years, we have been contributing to Québec's economic, cultural and social vitality by joining forces with visionaries, supporting cultural workers and helping to groom the next generation.
We are determined to make a positive difference for society through our strong and deep commitment to more than 500 partner organizations across Québec and our wide range of initiatives that impact our culture, our environment, our community, the next generation of entrepreneurs and our employees.
Through our collective efforts, we play an active role in building a stronger and more innovative economy, a richer and more diverse culture, and a healthier and more sustainable society.
Corporate Social Responsibility
Our social engagement in numbers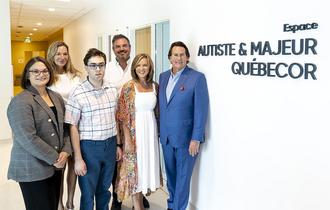 Official opening of Espace Autiste & majeur - Québecor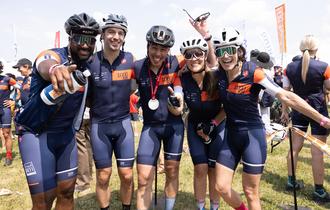 Another successful edition of the Grand défi Pierre Lavoie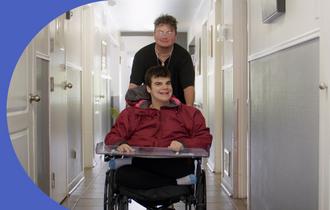 Quebecor increases its support for Le Pilier Foundation