NumériQ specializes in creating cross-platform content and brands, and in performance management and marketing of digital content. It serves all of Quebecor's subsidiaries as well as many external clients. NumériQ has made its mark by developing digital business strategies and content of all kinds: text, video, graphics, virtual reality, augmented reality, documentaries, immersive reporting, and more. NumériQ is also the creative force behind the development of QUB radio and has been piloting its operations since its launch in October 2018.
A strong stable of digital brands
NumériQ is dedicated to strengthening Quebecor's leading position in digital media in Canada. It is developing and diversifying our customer base and building customer loyalty. The latest digital brands it has created offer a vast range of content aimed primarily at millennials.
Explore Quebecor's digital platforms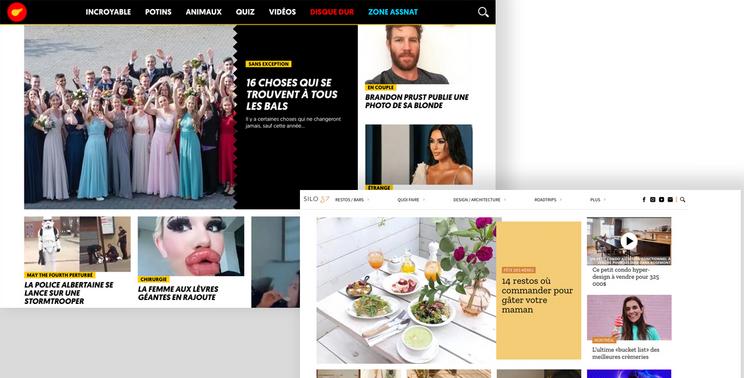 A quintessential Québec youth brand, Billie offers a variety of content aimed at women aged 18-34, including fashion, celebrity news, beauty, TV and more. The brand harnesses social media platforms to engage and interact with subscribers.
Check out Billie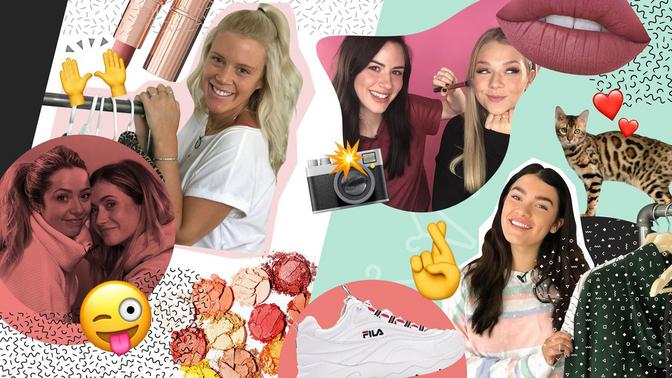 En 5 minutes, #en5minutes

The team at En 5 minutes has more than a decade of experience in information design. Each segment serves up an entertaining and creative overview of scientific phenomena and principles that are in the news, explaining them from a different angle and in layman terms.
Check out En 5 minutes
Le Sac de Chips, #sacdechips

This is a platform for anyone and everyone who could use a fun break! Le sac de chips is the place to go for a quick roundup of the latest buzz on the Web: for a bit of distraction, for stories that will move you, for strange tales, for the stuff of water-cooler talk.
Check out Le sac de chips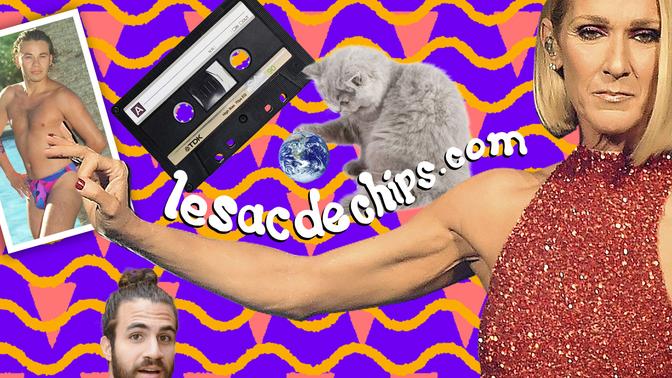 Pèse sur Start, #pesesurstart

Pèse sur Start is Québec's go-to source for geek news and gaming. It covers everything from video games and e-sports to TV series, superhero movies, upcoming events, gadgets, clothing and much more!
Check out Pèse sur start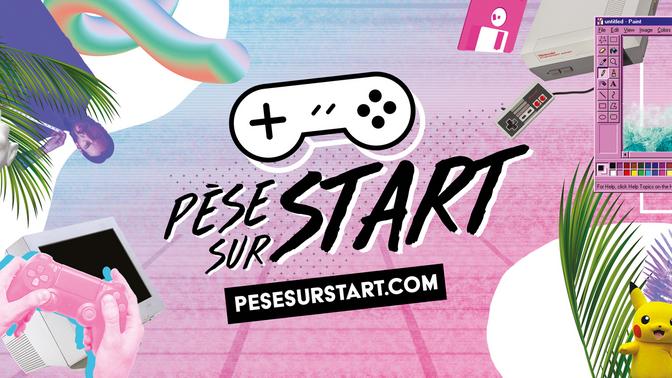 Porte-monnaie, #portemonnaie

Porte-monnaie is the platform for money talk geared to millennials. It offers advice on how to make your finances serve your ambitions, not the other way around. Its approach to unpacking and explaining economic news ranges from the serious to the irreverent.
Check out Porte-monnaie

Silo 57 brings millennials the low-down on everything that's going on every day, in and around Montréal, from must-try restaurants to must-visit hot spots and the perfect destination for a romantic weekend. Silo57 is the trendy mobile brand for anyone who wants to stay in the loop.
Check out Silo 57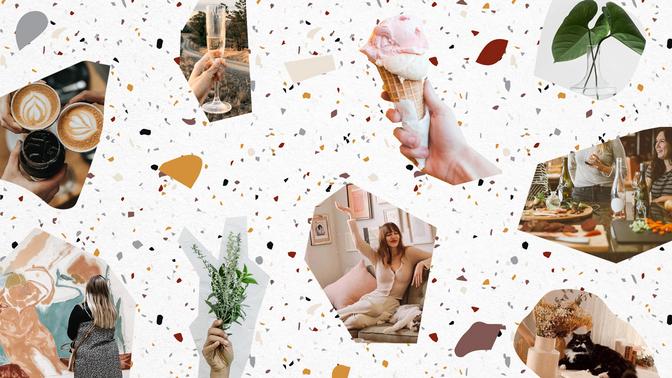 TABLOÏD turns the spotlight on offbeat people, unusual events and the unexpected. On the agenda: field reports, surprising encounters and a fresh look at the news.
Check out TABLOÏD
Le Guide de l'auto, #guidedelauto

Guide de l'auto
The Le Guide de l'auto brand has been a fixture on Québec's media landscape for more than 53 years in the form of the well known annual car guide published by Les Éditions de l'Homme. NumériQ has been responsible for the brand since it was acquired by Quebecor in 2019.
A recognized authority on all things car-related, the Le Guide de l'auto brand has been expanded across a variety of platforms, including a website that attracts 1,200,000 unique visitors per month, regular columns in Le Journal de Montréal and Le Journal de Québec, a weekly show on QUB radio and a resoundingly successful podcast.
Check out Le Guide de l'auto