Delivering exclusive original content
Quebecor Content is dedicated to offering audiences the best content and delivering a distinctive, high-quality multiplatform experience. It is a key partner to Quebecor's subsidiaries, particularly Videotron and TVA Group, supporting the creation, development, acquisition and dissemination of content and formats.
Quebecor Content also supplies a stimulus to Québec productions by exploiting export opportunities. It has forged business relationships with the major global players in the film and television industry, enabling it to promote Québec television artists and shows on the international stage.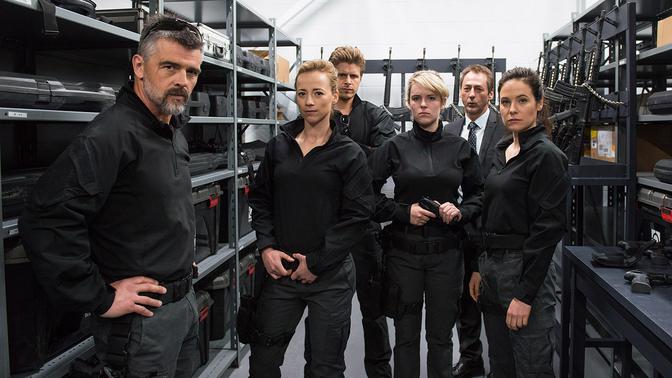 Taking our TV shows to the world stage