Musicor
The Musicor label, a leading player in Québec's entertainment industry, produces the records of its signed artists and brings their projects to market. It represents some of Québec's most popular artists, including Lara Fabian, Corneille, Marie-Ève Janvier and Jean-François Breau, Annie Villeneuve, Kaïn, Alexe Gaudreault, Sally Folk and Josée Lavigueur.
Musicor's mission is to bring each artist's unique vision to the widest possible audience and to provide its artists with the best possible experience. It also offers related services such as promotion, publishing and management.
Facts and figures:
More than 150 releases

More than 4 million CDs and DVDs sold

Many honours and awards, including dozens of Félix awards
Visit Musicor (only available in French)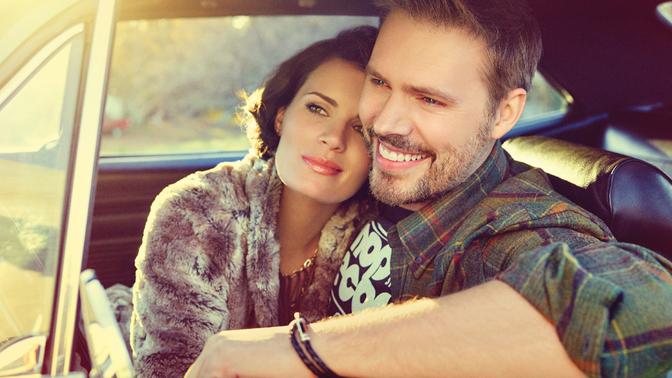 Distribution Select
Distribution Select, Canada's largest independent music and video distributor, carries a vast catalogue of artists from the most prestigious labels in Quebec and around the world. In all, it represents more than 600 labels. It also has digital distribution agreements with the largest video and music streaming services.
The most complete distribution network in the land
With offices in Montreal and Toronto, and representatives in the largest Canadian cities, Distribution Select boasts a large sales force and highly effective fulfillment process covering the entire country.
Visit Distribution Select