TVA Nouvelles and LCN, #tvanouvelleslcn

TVA Nouvelles and LCN
TVA Group's newscasts lead their time slot – morning, noon and evening. Viewers trust TVA Nouvelles / LCN's news teams across Québec, seasoned anchors and distinguished hosts to bring them full, accurate and clear coverage of local, national and international news.
Live news: LCN's drawing card
LCN is Québec's most popular cable news channel with 3 million weekly viewers.

With the TVA Nouvelles mobile app, users are alerted to the latest news as it happens.

TVA Group is the only news organization in Québec with a news helicopter, enabling it to offer viewers exclusive live on-the-scene coverage.
Visit TVA Nouvelles (only available in French)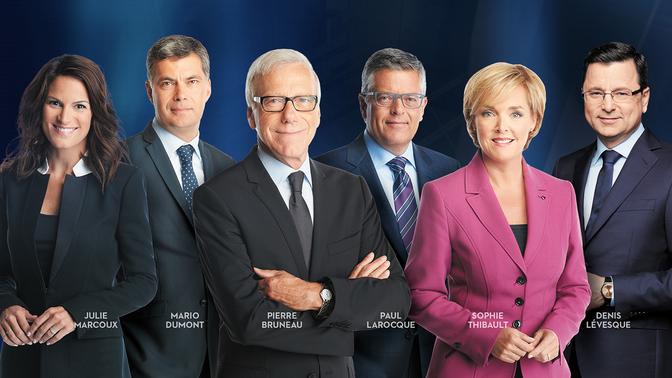 Journal de Montréal and Journal de Québec
Le Journal de Montréal and Le Journal de Québec, Québec's most popular dailies, are published seven days a week in print, on the Web and on the J5 mobile app.

Le Journal de Montréal, the cornerstone on which Quebecor was founded more than 50 years ago, has retained its strong and distinctive personality over the years. Its reputation is built on the perennial winning formula that has made it a paper people want to read.
Customizable J5 app
J5 se distingue par son offre de contenu personnalisée. Les utilisateurs sont invités à sélectionner les thèmes d'information qu'ils préfèrent et leurs chroniqueurs favoris. J5 offre également en tout temps, les 5 nouvelles les plus pertinentes du moment.
Find out more about J5 (only available in French)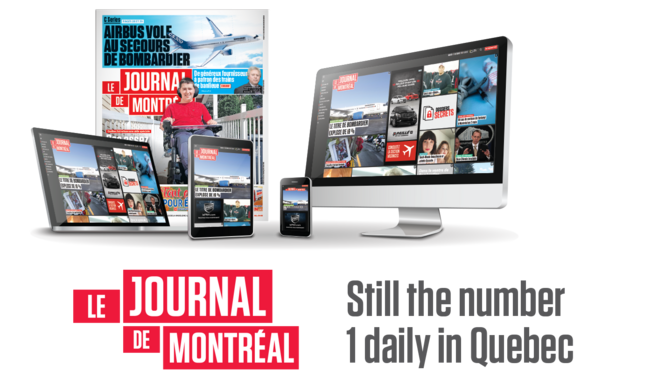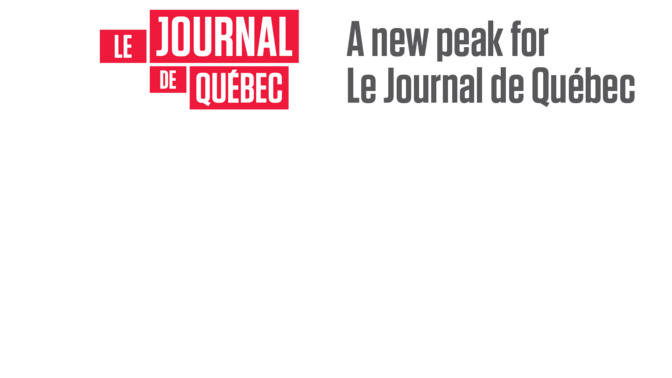 24 heures Montreal
The free daily 24 Heures provides concise coverage of Montréal-area news.
Its distribution network, the largest on the Island of Montréal, is targeted mainly at commuters. 24 Heures reaches 1.1 million readers per week on all platforms, largely millennials.
Visit the 24 heures site (only available in French)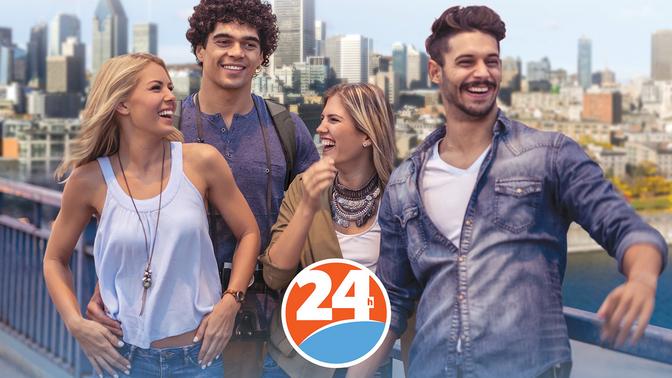 QMI Agency
QMI Agency is an integrated press agency that provides ongoing coverage of Canadian news and produces nearly 250 texts and photos per day. The content is distributed in real time to all of Quebecor's media platforms and to external business partners.
QMI Agency has offices in Montréal, Québec City and Ottawa, as well as an Investigative Bureau that delves into issues and situations that impact Quebecers' daily lives.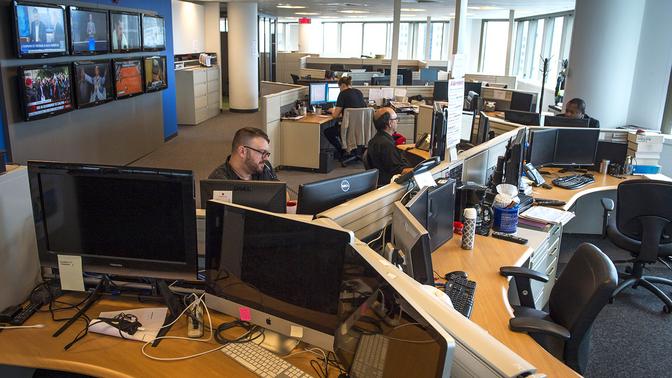 QUB radio
QUB radio is a digital radio service that offers Quebecers customized programming with the best local talent in a wide range of fields. The launch of the innovative audio project in the fall of 2018 solidified Quebecor's position as a Canadian leader in digital media.
QUB radio is a talk station with a live schedule of compelling voices with a wide range of views, as well as a vast selection of podcasts on humour, music, video games, popular science, sports, cars and true crime stories.

QUB radio's hosts and content come to listeners everywhere in Québec, wherever and whenever they wish, via the Web and the mobile app.

QUB radio is the smart and simple new way to listen to the radio.
Listen to QUB radio