TVA Group
TVA Group is engaged in the television, cinema and magazine publishing industries.
TVA Group, operator of the over-the-air television network TVA and a stable of specialty channels, is the largest private French-language television broadcaster in North America. Its MELS subsidiary is one of the largest providers of services for the movie and television industries in Canada. TVA Group is also the largest magazine publisher in Québec and a key player in the Canadian magazine industry. TVA Group has been a public company since 1974 and its Class B shares are listed on the Toronto Stock Exchange under the ticker symbol TVA.B.
Visit TVA Group (only available in French)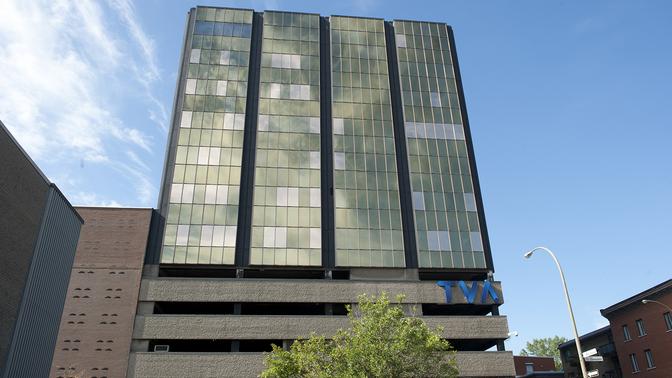 TVA Network
TVA Network is Québec's largest television broadcaster. Its entertainment, news and public affairs programming reaches 6.3 million Quebecers per week across all platforms.
Many of its chart-topping shows attract more than a million viewers. TVA is also Quebecers' favourite news source. Its local stations and affiliates cover all regions of Québec, offering a full range of programming that includes on-the-ground coverage of local news, issues and concerns.

TVA brings people together. Canadian content accounts for the bulk of its schedule and more than 85% of its annual programming spend. TVA airs numerous innovative original concepts.
Watch TVA on demand (only available in French)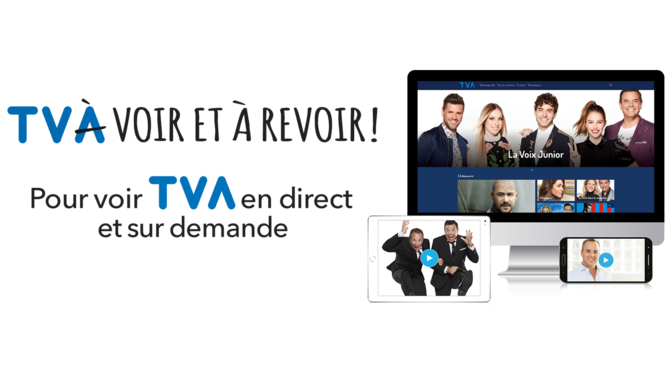 Specialty channels
TVA Group's specialty channels carry exclusive original content tailored to specific audiences: sports fans, news junkies, film buffs, foodies, kids and others.
Something for every member of the family
addikTV
For fans of drama and edge-of-the-seat excitement
CASA
For people who care about renovating, decorating, cooking and real estate
LCN
Québec's top all-news channel
MOI&cie


Compelling local productions, true stories, reality TV shows and provocative dramas

*Prise 2


Programs that never grow old: hit TV series, memorable movies, timeless classics

TVA SPORTS et TVA SPORTS 2
THE channel for sports fans: official French-language broadcaster of NHL hockey and MLS soccer
YOOPA


Favourite family shows for young and old and commercial-free movies for the whole family
Together, TVA Group's 8 specialty channels reach more than 5.2 million Quebecers per week. TVA Group also holds an interest in the Canal Évasion specialty service.
Find out more (only available in French)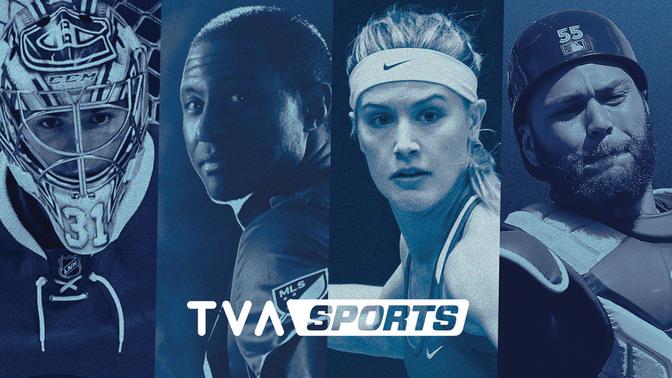 Popular favourites on our channels