Videotron Business
Videotron Business provides businesses large and small with one-stop shopping for telecommunications services.
It offers integrated, customized solutions including cable television, business telephone and mobile telephone services supported by its powerful, state-of-the art Internet network. It also offers fibre optic connectivity through Fibrenoire, living up to its promise to provide businesses with the best telecommunications experience.

Highlights :
LTE mobile network: Expanded cross-Canada coverage

100 Mbps throughout its service area

Internet service delivered over a hybrid fibre-coax network plus a dedicated fibre optic network
Find out more about Videotron Business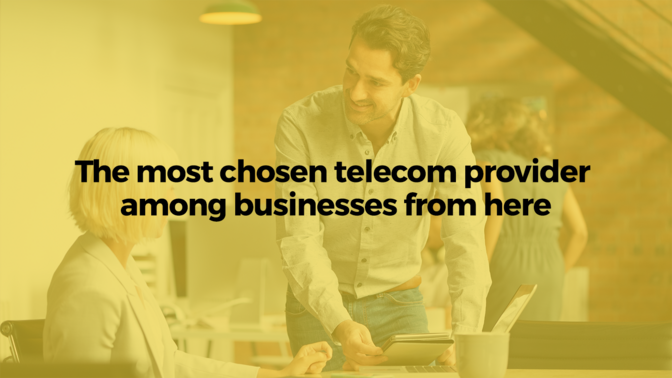 Fibrenoire
Fibrenoire's team of experts in fibre optic connectivity for business operate a fibre optic network in Québec and Ontario that offers businesses fast, reliable, customized high-quality service with a consulting engineering approach and round-the-clock support.
Find out more about Fibrenoire