Culture d'ici movement boosts Québec culture
Support Québec artists and cultural workers
In April 2020, as Québec was gearing up to reopen its economy after the first wave of the COVID-19 crisis, Quebecor launched a movement to support the makers and shapers of our culture and cultural businesses, who had been hard hit by the lockdown.
It used the hashtag #Culturedici as a rallying cry to push Québec talent and encourage Quebecers to buy local.
Buy local campaign
In line with its longstanding commitment to nurturing and promoting Québec culture, the entire Quebecor family conducted a large-scale awareness-raising campaign in all its media properties to encourage Quebecers to buy local. It included a multitude of initiatives that turned the spotlight on Québec artists and culture.
Concrete action to promote Québec culture
Within a matter of days, TVA responded to the COVID-19 crisis by mounting a new show, Ça va bien aller, which brought viewers entertainment and a way to connect across physical distancing rules. At the same time, the launch of the QUB musique music streaming service was moved ahead to support Québec artists and help the public discover and enjoy the full richness of Québec music.
Videotron's Helix and illico services created a special Culture d'ici section featuring all the Québec content available on all their on-demand platforms, including Club illico, which also has a Québec productions section and offers access to the Éléphant: Memory of Québec Cinema catalogue.
In collaboration with Québec booksellers, Quebecor's publishing houses set up Des livres, ça se livre, an online books site backed by a media campaign to support Québec writers and encourage readers to buy local.
Gestev and Musicor Spectacles organized the TD musiparc presented by Videotron concert series. The outdoor shows gave audiences a unique experience during the summer of 2020 while complying with government health guidelines.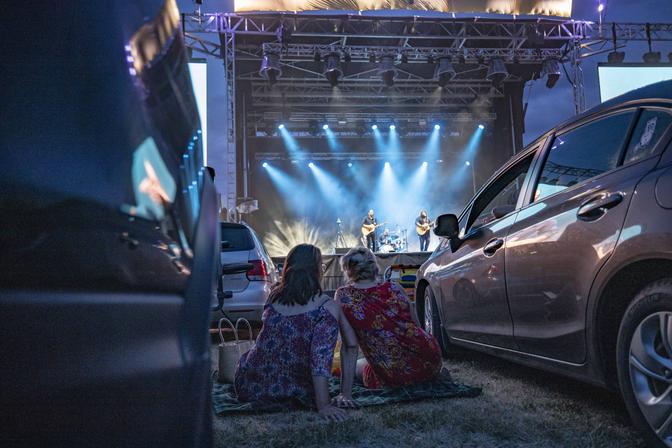 Support for local business
Culture d'ici is also about the business of culture. Quebecor's platforms were harnessed to give cultural businesses and cultural workers a voice. For example, QUB radio and the Porte-Monnaie site joined forces to launch a Buy Québec campaign. QUB radio also started the Culture d'ici podcast, which covers the cultural scene with the help of local artists.
At the same time, cross-platform advertising environments dedicated to local businesses were created to help them through this difficult period. In a contest organized in association with Le Journal de Montréal and Le Journal de Québec, first prize was an advertising campaign worth $25,000 for a Québec business.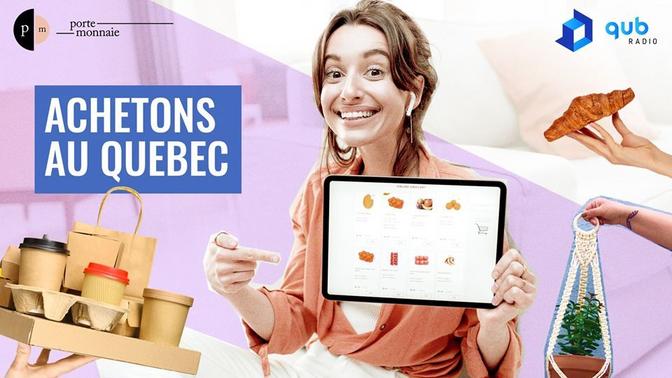 More than a movement
For more than 60 years, Quebecor has been doing its part to help carry our cultural and economic heritage into the future. The unprecedented events that have affected the entire world have not dampened our resolve. The Culture d'ici movement reflects the Quebecor family's core values and its determination to promote Québec talent in all quarters.
Our efforts are making a difference for all artists, writers, composers, performers and cultural workers, and for everyone who wants to keep our culture vibrant and bring it to audiences at home and abroad. Our culture is our past and our future. It is who we are.