A movement to support Québec culture
More than ever, we all have to participate in the collective effort to keep our culture vibrant and encourage people to buy local. In line with its longstanding commitment to nurturing and promoting Québec culture, Quebecor has launched the Culture d'ici movement, backed by a large-scale awareness-raising campaign in its media properties to promote buying local and including a multitude of initiatives to turn the spotlight on Québec artists and culture.
A myriad of initiatives for Québec culture
#cinemadici and #seriesdici:
Videotron has created a special "Culture d'ici" section on Helix and illico that brings all the available on-demand Québec content together in one place. In collaboration with Éléphant: The memory of Québec cinema,

Videotron will also offer viewers a weekly retrospective of films featuring an important Québec director or actor every Wednesday during the summer. The movies will be available for rental in the

Culture d'ici section.

Denys Arcand, Micheline Lanctôt, Jean Lapointe, Marie Tifo, Pierre Curzi, Michel Côté, Jean-Claude Lord, Rémy Girard, Dominique Michel, Marcel Sabourin and Gilles Carle will be among the prominent artists honoured.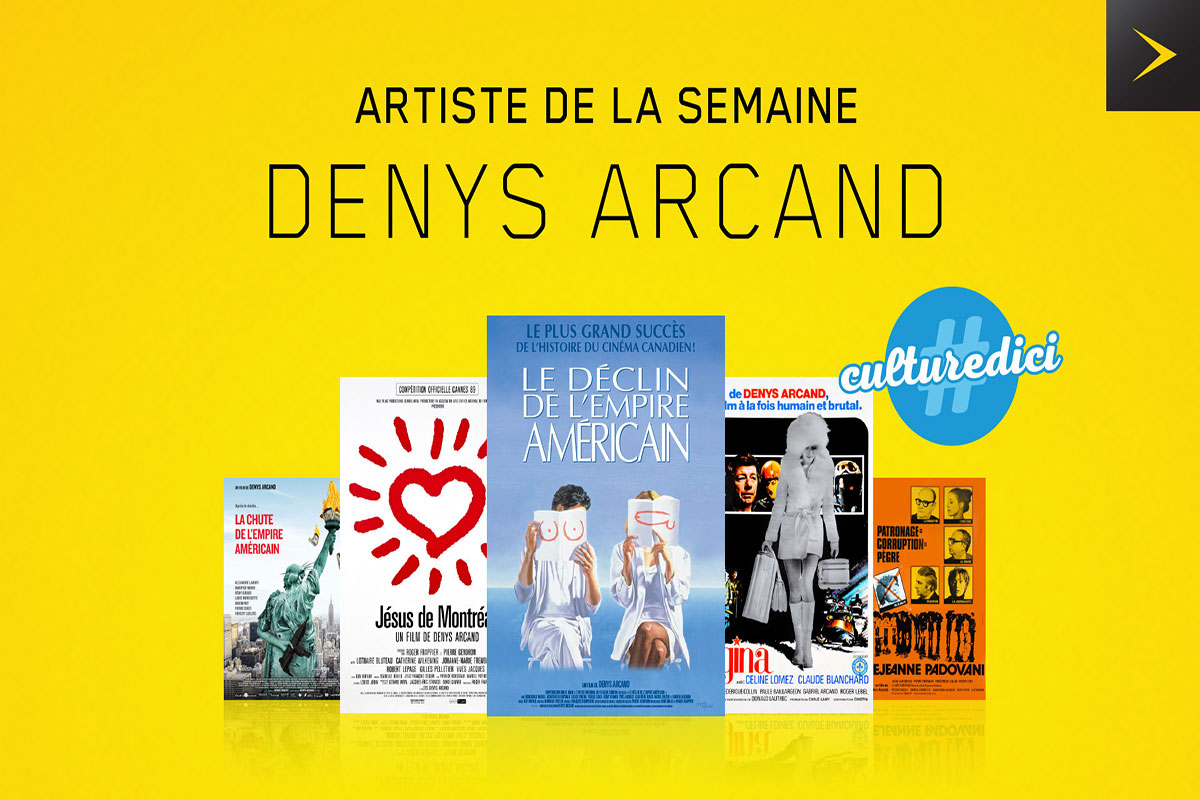 #emissionsdici:
After mounting the new show Ça va bien aller in less than 10 days to bring viewers entertainment and connection during the COVID-19 crisis, TVA has announced a 2020-2021 schedule that is again heavy with original Québec productions. In collaboration with Quebecor Content, TVA is airing a host of new concepts, including:

La tour

, a new daily talk show hosted by Patrick Huard (Trio Orange)

À tour de rôles

, a show hosted by Marie-Ève Janvier in which actors reconnect with the people who influenced their careers (Attraction)

Bijoux de famille

, a mix of lively discussion and club comedy hosted by Charles Lafortune (Pixcom)

Sans rancune

, a variety show that pokes fun at our foibles (Attractions images)
#livresdici:
In collaboration with Québec booksellers, Quebecor's publishing houses have set up

Des livres, ça se livre

, an online book platform backed by a media campaign to support Québec writers and encourage readers to buy local.
#musiquedici:
On May 4, Quebecor unveiled QUB musique, the first music streaming service designed and created in Québec. QUB musique features a catalogue that rivals the major international streaming services while showcasing local talent and offering hundreds of playlists put together by Québec curators that reflect Quebecers' tastes. The beta version of QUB musique is available free of charge until July 31, 2020. Go to

qubmusique.ca

for full details.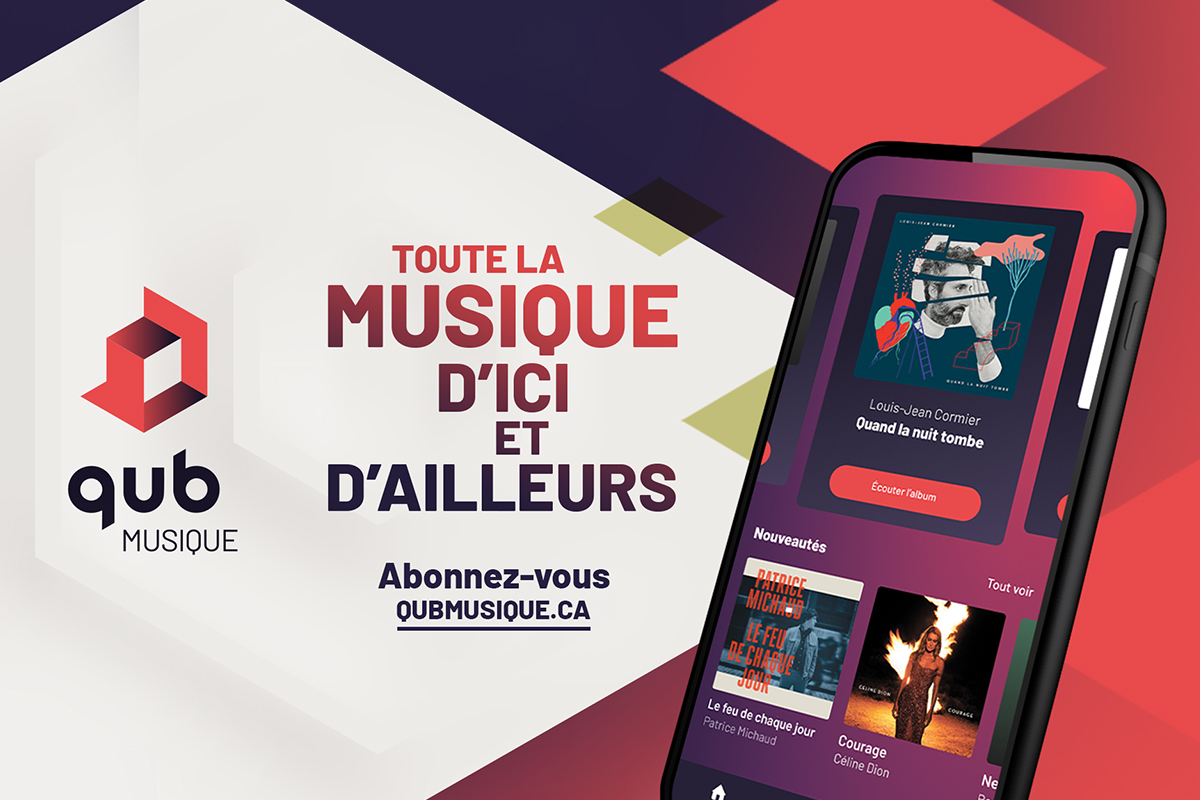 To give Québec artists a chance to wow live audiences this summer, Gestev and Musicor Spectacles have launched TD musiparc presented by Videotron, a concert series with shows in Québec City, Mercier, Bromont, Mirabel and Gatineau. Concertgoers will be able to enjoy a unique experience while respecting physical distancing rules. The headliners will include

Marc Dupré, Bleu Jeans Bleu, Roxane Bruneau, 2Frères, Marc Hervieux, France D'Amour, Guylaine Tanguay, les Denis Drolet and Réal Béland. Go to

musiparc.com

for the full schedule.